The State Review process engages diverse stakeholders across government, environment, and industry to conduct evaluations of volunteer state programs and publish State Review Reports. These reports identify unique strengths that merit special recognition and should be shared with other states. Reports also identify gaps in regulation, and provide recommendations to close those gaps and improve the program.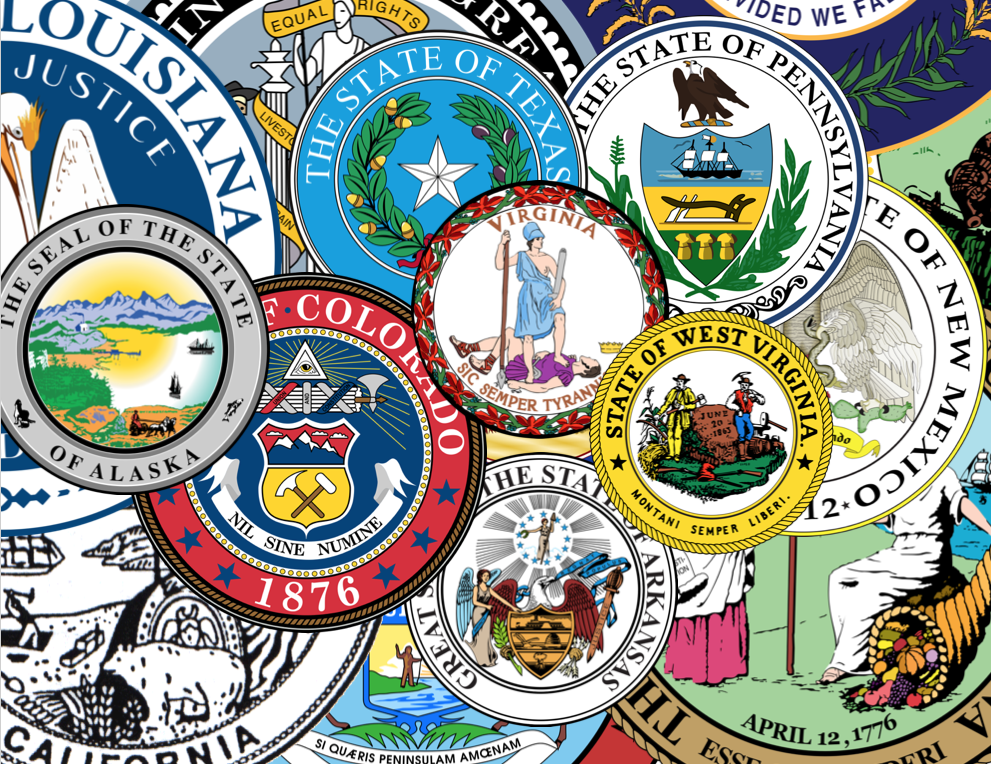 The State Review process is governed by STRONGER's Rules of Participation.
To date, 24 state programs accounting for regulatory oversight over over 90% of U.S. domestic, onshore production have volunteered for at least one State Review, with many programs volunteering for multiple reviews.
For more information about the State Review process, or to volunteer your program, please contact us.
Click on a state highlighted in green on the map below to see that state's review history and associated reports.

State Review Overlay

Past Reviews Map
Download the 2010-2012 Hydraulic Fracturing Reviews Outcomes Report